Dr Chané Paulsen
Obstetrician and Gynaecologist
Supporting all aspects of women's reproductive
health in a safe, caring and
non-judgmental environment.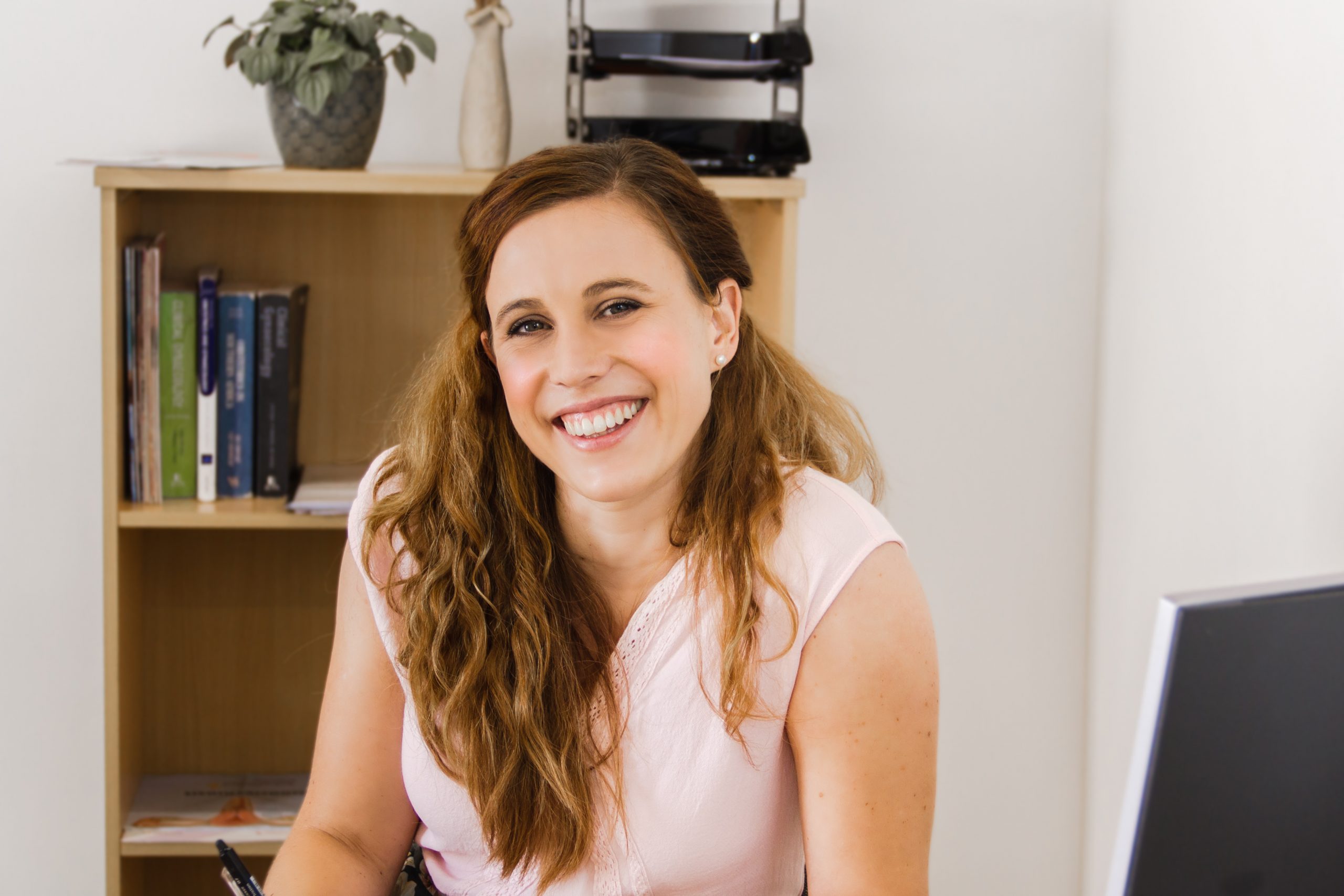 About Dr Paulsen
I feel deeply passionate about promoting women's health and caring for women throughout all the significant stages of their lives.
I enjoy clinical practice, patient interaction and building lasting relationships with my patients.
I believe in the strength of a multidisciplinary approach, and I am keen to continue growing my skills and incorporating new approaches and technologies in my practice. I have a special interest in Ultrasound and Fetal Medicine and hope to cultivate my skill and qualification in this field.
Learn more >
Services Offered
My aim is to create an environment where you can discuss your issues openly and feel part of the decision-making process. I enjoy helping women at all stages of life and take a holistic approach to medical, social, emotional and cultural needs.
Contraceptive advice
Abnormal pap smears
Fertility
Prenatal care
Antenatal care
Deliveries
Postpartum care
Gynaecological surgeries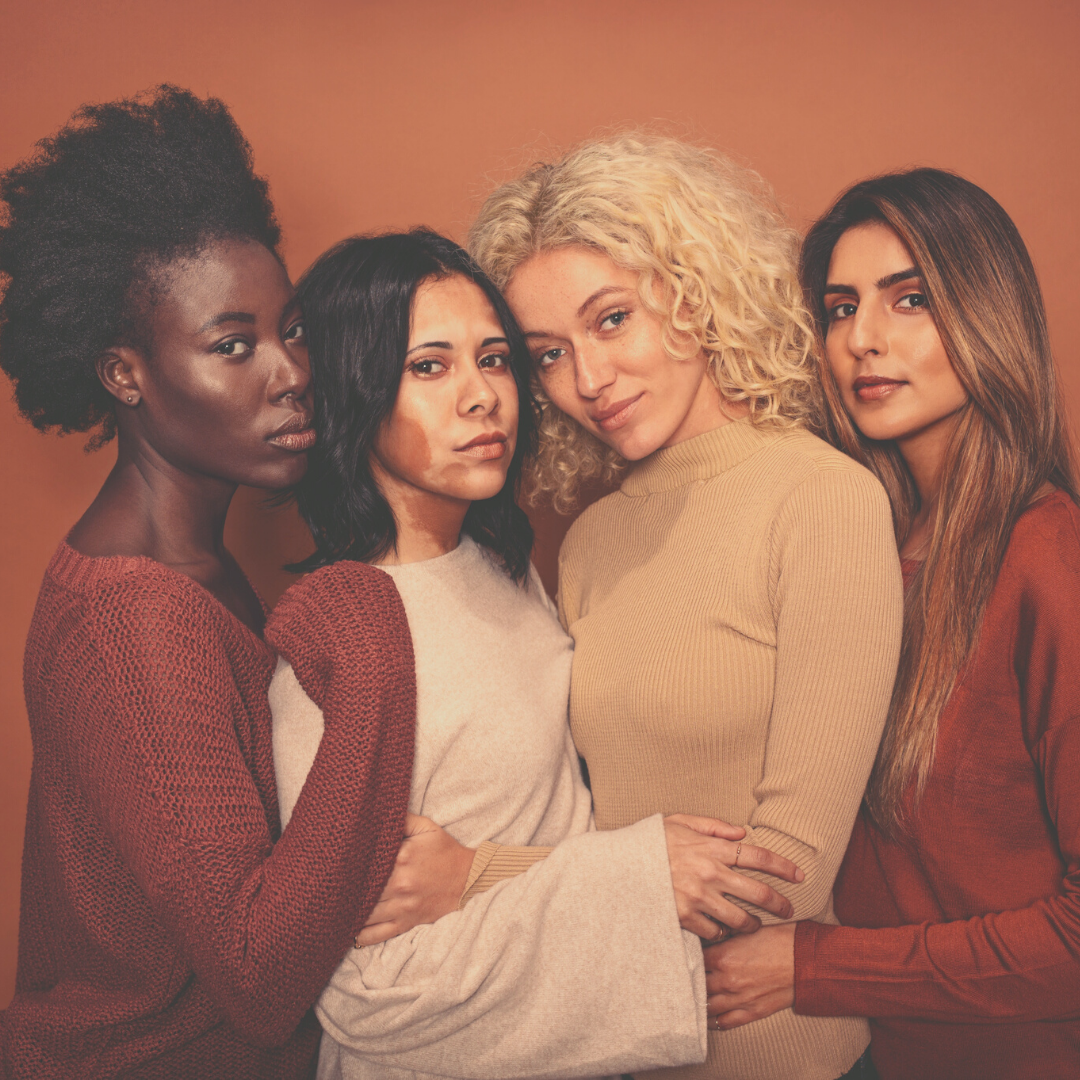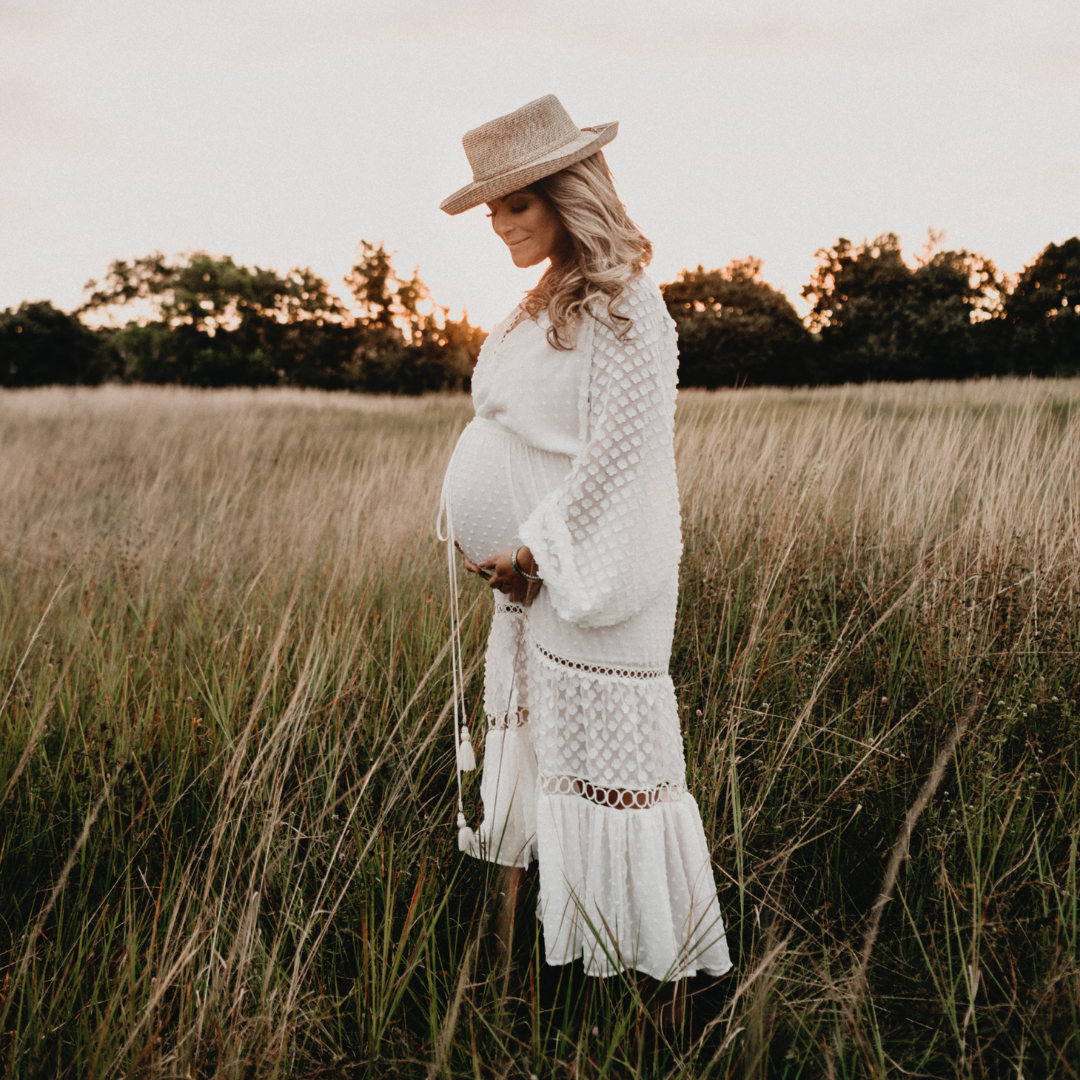 Supported Conditions
Aside from helping with conception and birth, I treat a range of women's gynaecological health issues using the latest evidence-based approaches.
Adenomyosis
Endometriosis
Heavy or abnormal bleeding
Irregular periods
Menstrual pain
Menopause support
Missing periods
Perimenopause challenges
Polycystic Ovary Syndrome
Thyroid issues
Uterine fibroids
High risk pregnancies
Location
5 Mediese Sentrum, 71 Fairbairn Street, Worcester, 6850
Phone: +27 23 753 0488
Email: drchanepaulsen@gmail.com
HPCSA Reg No: MP0754331
Practice No: 0160000935522
"I am here to discuss the impact of gynaecological conditions on all aspects of your life and to share my findings in an organised, compassionate, and structured way.

Dr Chané Paulsen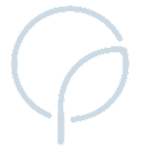 Make an enquiry
To find out more or make an appointment please call +27 23 753 0488 or fill in the contact form.
       Dr Chané Paulsen
Obstetrician & Gynaecologist