Dr Chané Paulsen
Obstetrician and Gynaecologist
Supporting all aspects of women's reproductive health in a safe, caring and non-judgmental environment.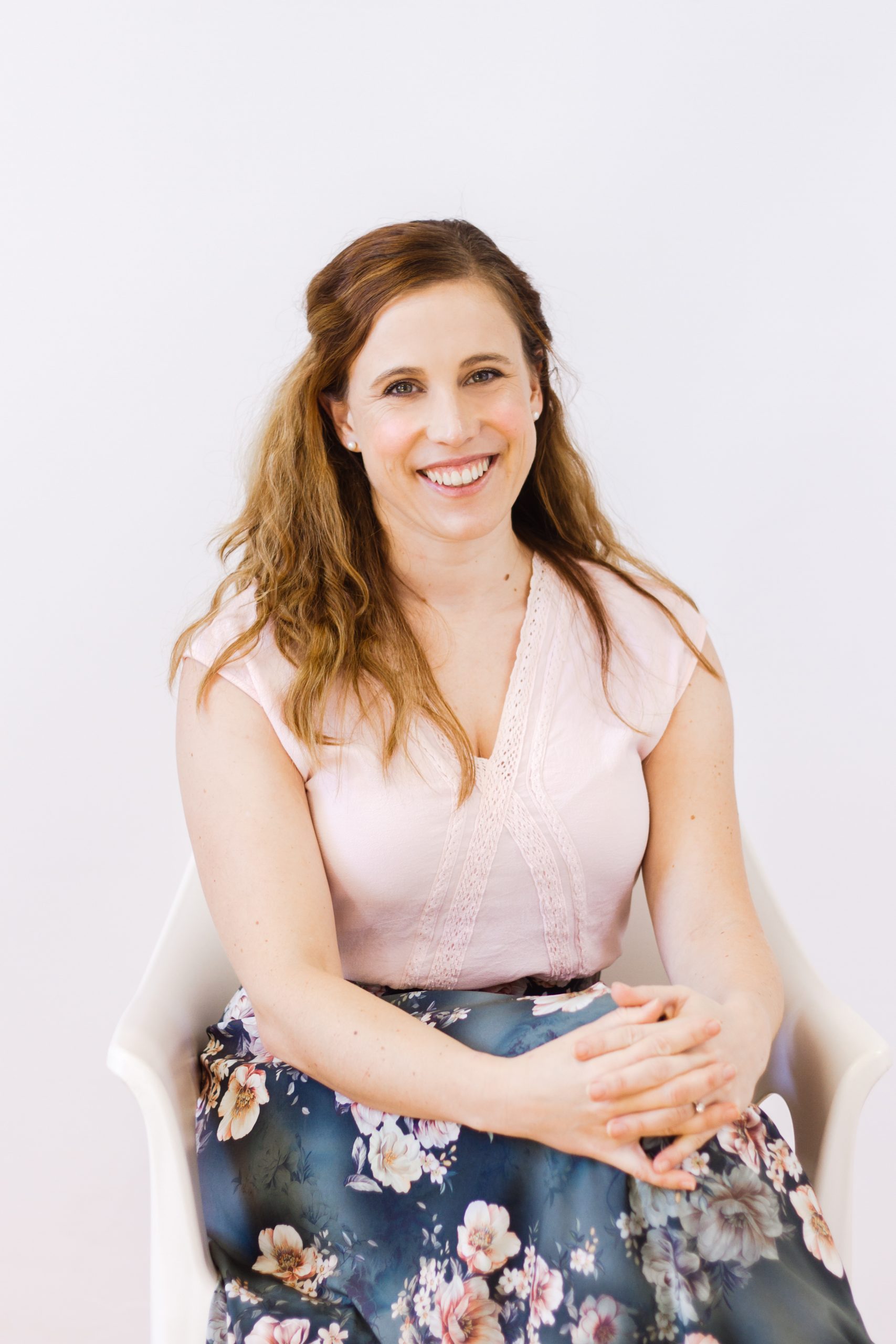 About Dr Paulsen
Dr Chané Paulsen is a highly respected Obstetrician and Gynaecologist available for consultation in Worcester.
Qualifications
Dr Paulsen completed her bachelor's in medicine (MBChB) degree Cum Laude in 2011 and followed this by undertaking a master's degree in Medicine (Obstet and Gynaecol) from the University of Stellenbosch. Dr Paulsen underwent specialist training at Tygerberg Hospital to obtain the Fellowship of the College of Obstetricians and Gynaecologists South Africa.
Dr Paulsen feels deeply passionate about promoting women's health and caring for women throughout all the significant stages of their lives. She enjoys clinical practice, patient interaction and building lasting relationships with her patients.
Dr Paulsen believes in the strength of a multidisciplinary approach and is keen to continue growing her skills and incorporating new approaches and technologies in her practice. She has a special interest in Ultrasound and Fetal Medicine and hopes to cultivate her skills and qualifications in this field.
Outside of work
Outside of her practice, Dr Paulsen holds family close to her heart. She loves spending time with her family and friends, and enjoys walking in the mountains with her dogs.
Achievements and Awards
SAATOG National MMed Research Symposium first prize 2019
Best presenter at Dept. of Obs and Gynae Annual Academic Year Day 2019
Awarded the GP Charlewood Medal by the CMSA for achievement in the FCOG(SA) Part 1 exam in 2015.
Awarded academic honours by the Tygerberg Student Council in 2012
Research activities and publications
MMed dissertation: Maternal safety of a simple protocol for insulin in an antenatal ward, to women with diabetes, following betamethasone administration.
Publication:
Paulsen C, Gebhardt S. An evidence-based breast cancer screening protocol for O&G. O&G Forum 2019;29:17-20.
Paulsen C, Hall DR, Mason D, van de Vyver M, Coetzee A and Conradie M (2021) Observations on Glucose Excursions With the Use of a Simple Protocol for Insulin, Following Antenatal Betamethasone Administration. Front. Endocrinol. 11:592522. doi: 10.3389/fendo.2020.592522
Research Project: "A Qualitative Exploration of Traditional and Cultural Beliefs Influencing Exclusive Breastfeeding in Rural Transkei" undertaken under the guidance of Professor Johan Smith (Neonatology TBH).
Awarded the class prize for best research project by a final year in 2011.
Poster presentation  at the 31st Priorities in Perinatal Care Conference in March 2012.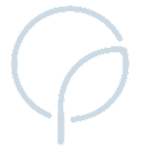 Make an enquiry
To find out more or make an appointment please call +27 23 753 0488 or fill in the contact form.
       Dr Chané Paulsen
Obstetrician & Gynaecologist