Dr Chané Paulsen
Obstetrician and Gynaecologist
Supporting all aspects of women's reproductive health in a safe, caring and non-judgmental environment.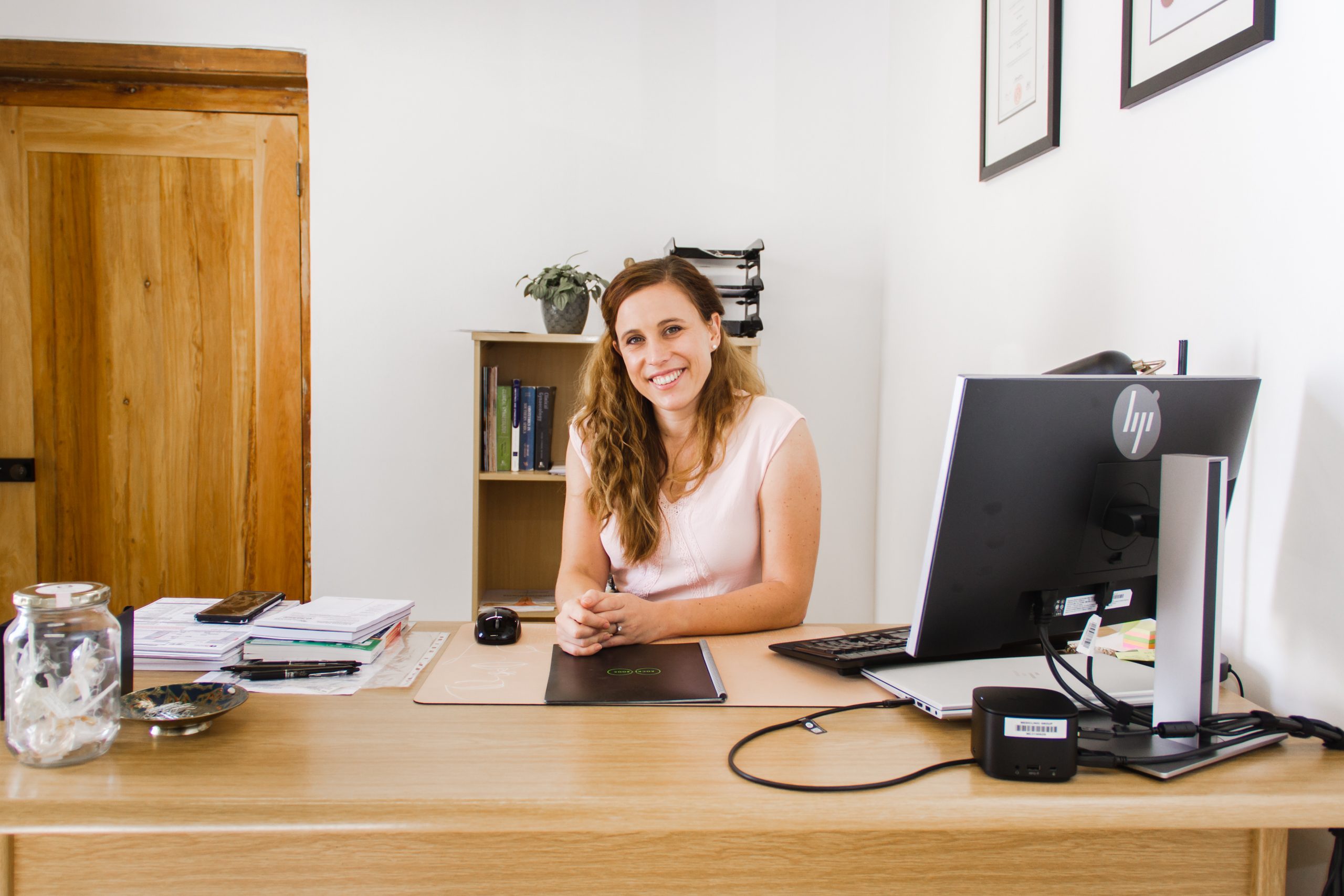 Services we provide
Dr Chané Paulsen feels privileged to be able to support women through all stages of life. Whether it be adolescence, reproductive age, post pregnancy into menopause.
With the latest evidence-based medicine and research, Dr Paulsen's empathetic and professional approach allows you to feel empowered in managing your health.
Obstetrics
Dr Paulsen specialises in providing care from conception to pregnancy and beyond to help you enjoy all that this stage of life has to offer.
Prenatal care
Prenatal care is a preventative care that can help keep you and your baby healthy when pregnancy occurs. Dr Paulsen can help identify potential risk factors and help spot health problems early.
Antenatal care
Caring for you and your baby's health during pregnancy is vital. Regular antenatal care gives you a kickstart to spotting and treating possible issues that arise during pregnancy.
Postpartum care
The post pregnancy stage can be overwhelming from postnatal depression to the struggles of breastfeeding and connecting with your baby, Dr Paulsen provides individualised care.
Gestational diabetes
Some women develop high blood sugar levels during pregnancy. With the right medical advice, you can reduce your risk or manage your diagnosis effectively.
Thyroid issues
When left untreated, thyroid conditions can become serious. Treatment during pregnancy reduces your risk of complications during birth.
Fertility
 Fertility can be a sensitive topic and requires empathy and a listening ear. Dr Paulsen understands your priorities and offers support in managing fertility and infertility.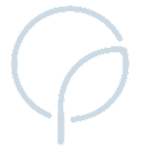 Make an enquiry
To find out more or make an appointment please call +27 23 753 0488 or fill in the contact form.
       Dr Chané Paulsen
Obstetrician & Gynaecologist